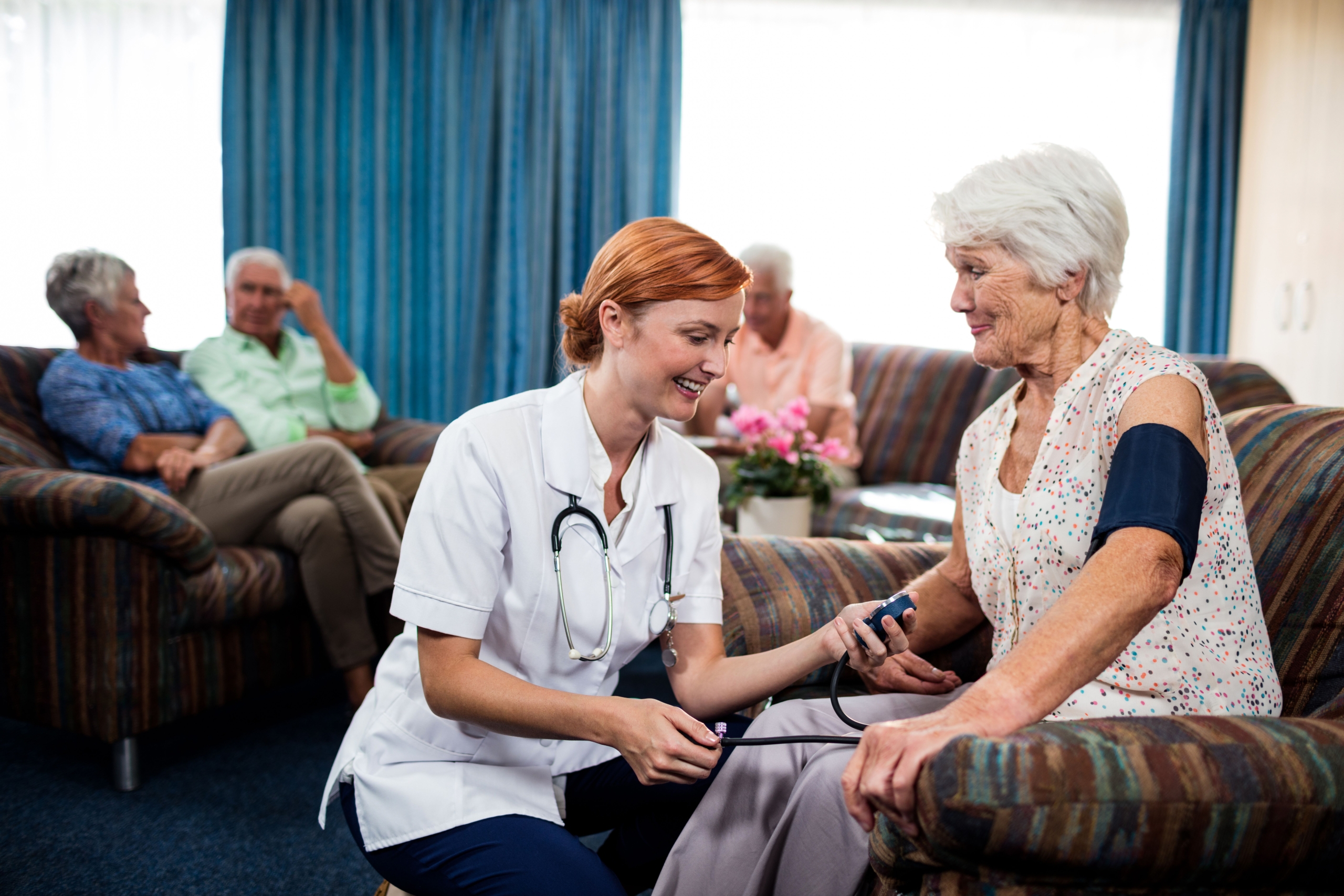 Who We Are
Manzil Medical Services LLC is a home healthcare and disease management company, established in Qatar Since June 2015 and Licensed by MOPH. Manzil commenced clinical operations in Qatar in April 2016, serving the healthcare needs of our community, catering for both Qataris and expatriates.
Manzil is the first Home Health and Disease Management Company in the MENA Region providing individualized care for our patients in the comfort of their own environment.
Vision
To become the leading healthcare company providing home health and disease management services in the communities we serve.
Mission
To transform home health by providing high quality, technology enabled, multidisciplinary care to our patients in the comfort of their environment.
Our quality is measured by our patients' recommendations to their family and friends, by being the physicians' preferred choice for their patients, by ensuring quality service to employees and by being the selected provider for payers/regulators.